CASAT is now located in the National Judicial College Building.
The entrance to CASAT is on the North side of the building.
Find the building on the UNR Building Map. NJC is located on the grid at G 4-5. The building number is 084.
Our new location!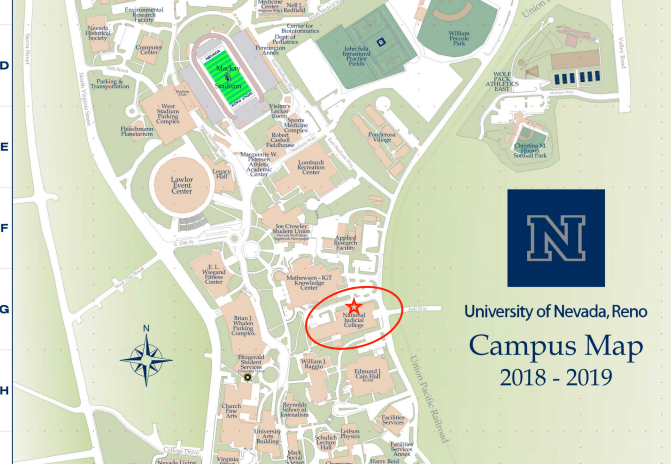 Our mailing/shipping address is staying the same.
Mailing/Shipping Address:
University of Nevada, Reno/CASAT
Mail Stop 0279
1664 North Virginia Street
Reno, NV 89557