Connectiveness Matters: Integrating systems to promote connectedness
General Conference | October 17-18, 2019 | 8:00 am – 5:00 pm | Suncoast Hotel, 9090 Alta Drive, Las Vegas, NV 89145
Presentation Slides/Handouts
---
Keynote Speakers
---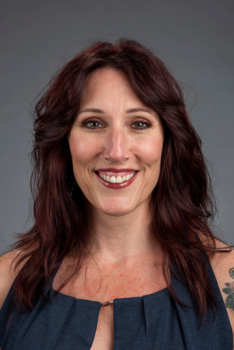 Thursday October 17, 2019
9:00 am – 10:15 am
Shelley R. Hart, PhD, NCSP
Suicide Prevention: Increasing Relational Capacity

As humans, we are hardwired for relationships. When those relationships, particularly early in life, breakdown, there can be a negative impact on development of the brain and body. However, there is also tremendous opportunity for healing within our relationships. This discussion will explore suicide prevention through the opportunity relationships provide.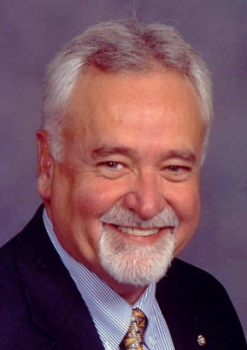 Thursday October 17, 2019
10:30 am – 11:45 am
Frank R. Campbell, Ph.D., LCSW, C.T.
Making Meaning of Your Loss

This presentation will consider the challenges of finding a positive meaning from a devastating loss. Suicide carries a significant stigma and the impact of this is often unknown to most of us until the manner of death is determined to be suicide. Because we all grieve differently and those differences can often create unintended consequences, a metaphor for accepting these differences will be offered.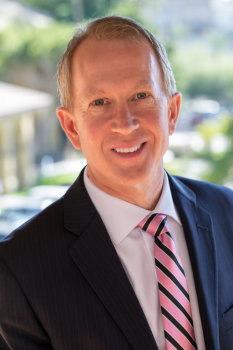 Friday October 18, 2019
10:15 am – 12:00 pm
David Covington, LPC, MBA
Everything I Knew About Suicide Was Wrong
Is it possible to prevent ALL deaths, even up to the last minute? Is suicide really a choice? Are individuals who end their lives psychologically weaker than the rest of us? Is suicide contagious? Our understanding of suicide has changed dramatically over the past decade, and the firsthand experiences of those who have been there and research data suggest…everything we knew about suicide was wrong.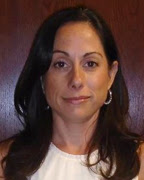 Friday October 18, 2019 8:45 am – 9:30 am
Stephanie Woodard, Psy.D.
State of the State
Dr. Stephanie Woodard is the State Mental Health Authority and the Single State Authority for Substance Abuse. She provides oversight and quality assurance to behavioral health providers statewide; designs, plans, funds, and implements systems of care, including behavioral health prevention, early intervention, treatment and recovery support services; establishes funding priorities for behavioral health services and supports through close collaboration with communities and stakeholders; evaluates outcomes of behavioral health interventions; and guides policy and financing options across the Department of Health and Human Services.
Exhibitors
---
2019 Nevada Suicide Prevention Conference Exhibitors
American Foundation for Suicide Prevention
Compassionate Friends
Desert Parkway Behavioral
Destination for Teens
Health Plan of Nevada – Behavioral Health Department
Las Vegas Resiliency Center
Montevista Hospital
Nevada Council on Problem Gambling
Nevada Minority Health & Equity Coalition
Nevada Psychiatric Association
Northern Nevada HOPES
Overture
Nevada Rape Crisis Center
Spring Mountain Treatment Center
VA Southern Nevada Healthcare System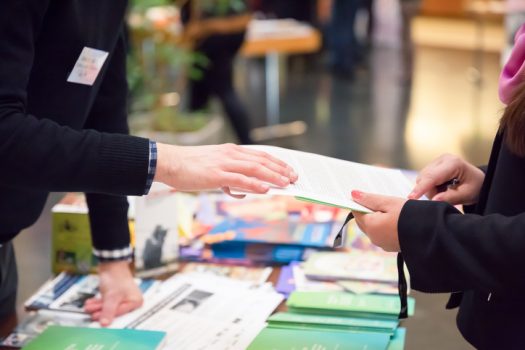 Continuing Education
---
12 Continuing Education Units (CEUs) are offered for attending the full conference. 6 CEUs are available each day, October 17 and October 18. Additional CEH's are available on October 16 at the Pre-Conference: Adult Mental Health First Aid. Sign in is required each morning and afternoon. The following boards have been approved (or are pending approval) for Continuing Education Hours:
NATIONAL
– National Board for Certified Counselors (NBCC)
– International Certification & Reciprocity Consortium (IC&RC)
NEVADA
– State of Nevada Board of Examiners for Social Workers
– Nevada State Board of Examiners for Alcohol, Drug and Gambling Counselors
– State of Nevada Board of Examiners for Marriage and Family Therapists & Clinical Professional Counselors
– Nevada State Board of Nursing
– State of Nevada Board of Psychological Examiners
– Peace Officer Standards and Training (POST)
CASAT has been approved by NBCC as an Approved Continuing Education Provider, ACEP No. 6492. Programs that do not qualify for NBCC credit are clearly identified. CASAT is solely responsible for all aspects of the programs.
Sponsors
---
Contact
---
CASAT/Mail Stop 279 | University of Nevada, Reno | 1664 N Virginia St. Reno, NV 89557
Phone: 775-784-6265 | Fax: 775-784-1840
Email: nspc@casat.org