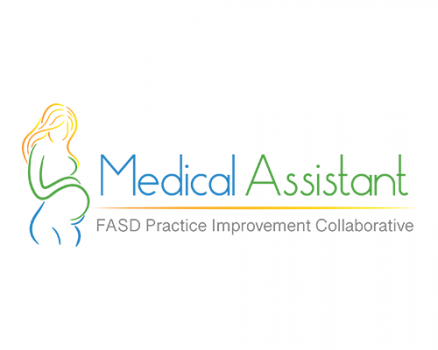 The Medical Assistant Practice Improvement Collaborative (MA-PIC) is funded by the CDC. The MA-PIC works collaboratively with the American Association of Medical Assistants (AAMA) to develop, deliver, and disseminate trainings for medical assistants on using alcohol screening and brief intervention to identify patients who are drinking at unhealthy levels, including any alcohol use during pregnancy. The goal of the program activities is to enhance knowledge and skills of medical assistants with regards to the prevention of fetal alcohol spectrum disorders (FASDs).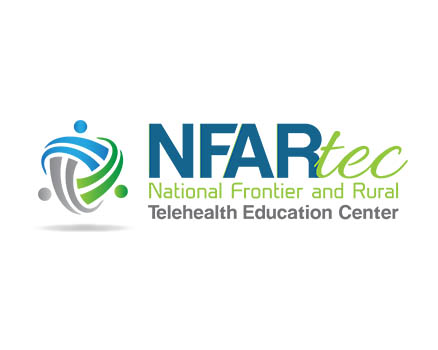 The National Frontier and Rural Telehealth Education Center (NFARtec) is continuing the work of the former SAMHSA-funded NFAR Addiction Technology Transfer Center (ATTC) to promote the use of telehealth technologies to deliver substance use disorder treatment and recovery support services to increase access to services and decrease health disparities. This is accomplished through the development and dissemination of web-based integrated learning models that use current technologies to provide training, technical assistance, and consultation activities to increase knowledge, build skills, and change practice through the adoption of EBPs and promising practices by clinicians and peer support specialists.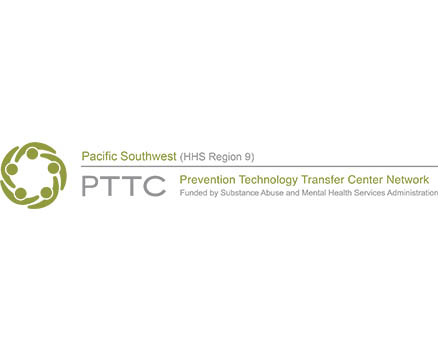 The SAMHSA-funded Pacific Southwest Prevention Technology Transfer Center (PTTC) provides training and technical assistance (TTA) services to the substance misuse prevention field in American Samoa, Arizona, California, the Commonwealth of Northern Mariana Islands, Federated States of Micronesia, Guam, Hawaii, Nevada, Republic of the Marshall Islands, and the Republic of Palau. The overall goal is to advance the ability of the substance misuse prevention workforce to identify, select, plan for, implement, and evaluate evidence-based and promising prevention interventions to achieve a reduction in substance misuse and harmful consequences by strengthening regional alliances among culturally diverse prevention professionals and key partners, and delivering state-of-the-art, culturally-relevant TTA services.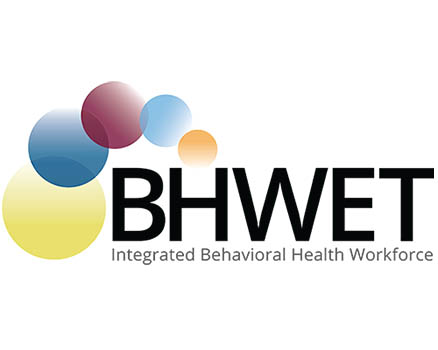 BHWET
Funded by the Health Resources & Service Administration (HRSA), the Behavioral Health Workforce Education and Training (BHWET) program develops and expands training to increase the number of behavioral health paraprofessionals in Nevada to improve community health by successfully integrating them within patient care teams and community organizations. CASAT has partnered with Healthy Communities Coalition to offer the Peer Support Specialist (PSS) Certificate Program designed for those interested in providing support, advocacy, wellness, and community engagement services to individuals.