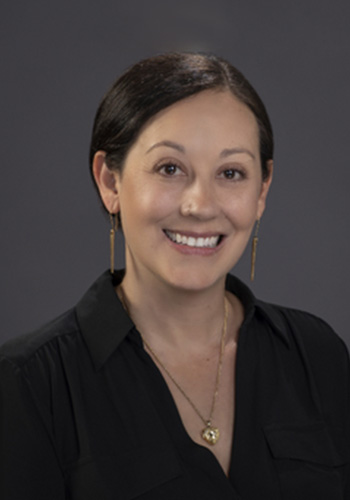 Dr. Renwick is a licensed Clinical Professional Counselor, Clinical Alcohol Drug Counselor and provisionally licensed school counselor in Nevada. She earned a Ph.D. in Counselor Education and Supervision from Oregon State University. Additionally, she has a Master's of Art in Counseling and Educational Psychology and an Advanced Certificate in Addiction and Treatment Services from the University of Nevada.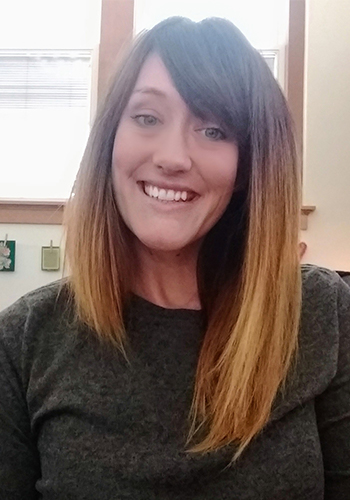 Clare Fite works as a full time Licensed Professional Counselor Intern and a Licensed Chemical Dependency Counselor for Stephen F. Austin University in East Texas. She has experience working in higher education, community health and providing services to those living in rural communities. She currently teaches as an adjunct instructor for the Center for the Application of Substance Abuse Technologies at the University at the University of Nevada Reno.
Course(s) taught:  CAS 355: Individual and Group Treatment of Addiction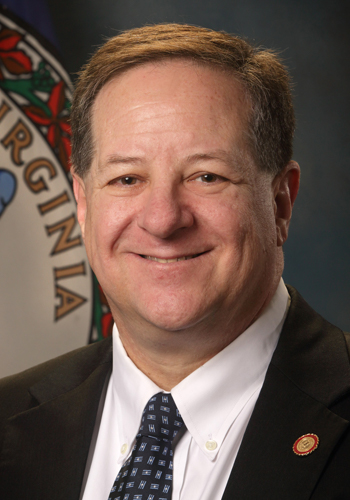 Scott Reiner is the executive director at the Virginia Office of Children's Services (OCS). As executive director, Reiner is responsible for all aspects of agency operations including fiscal, programmatic and legislative activities. In addition, Mr. Reiner has over 30 years' experience in a variety of roles including: staff psychologist, substance abuse program developer and director; community programs administrator; and regional operations manager. Throughout this career, Reiner has focused on practice improvements leading to enhanced public safety and reduction of recidivism through application of research and evidence based approaches.
Course(s) taught:  CAS 357: Behavioral Health in the Justice System