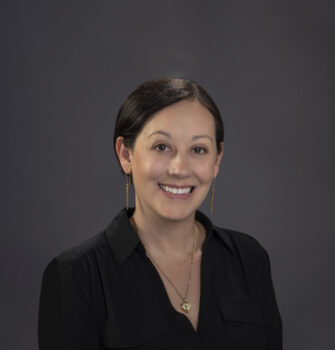 Dr. Renwick is a licensed Clinical Professional Counselor, Clinical Alcohol Drug Counselor and provisionally licensed school counselor in Nevada.
Undergraduate Minor & Certificate Programs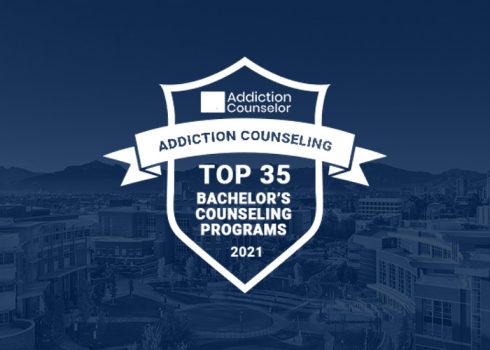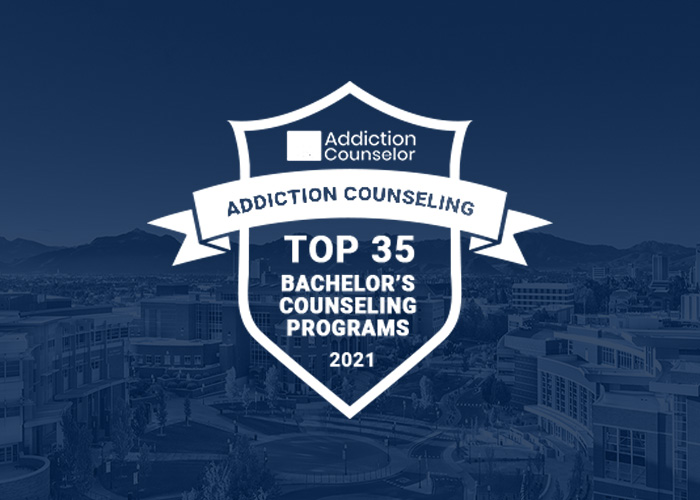 Addiction Treatment Services Minor or Undergraduate Certificate
The 18-credit Minor is designed for students interested in supplementing their major field of study. The six courses of the minor provide an overview of the knowledge and skills specific to addiction treatment services.
The Undergraduate Certificate is the same coursework for students who are not completing a degree from UNR.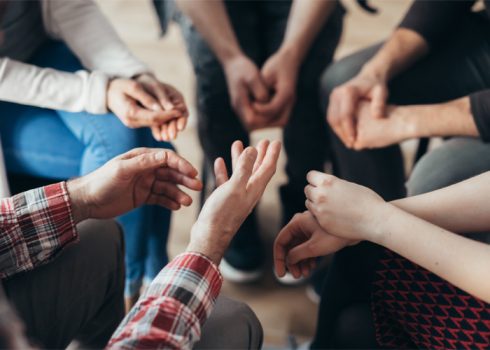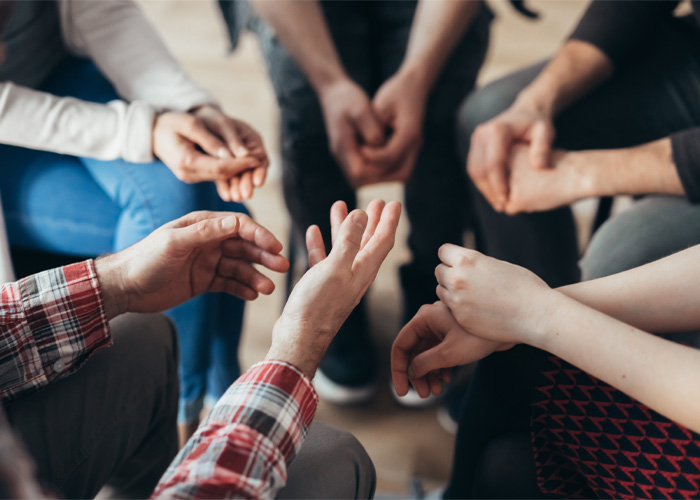 Peer Support Specialist Certificate
The 12-credit Peer Support Specialist (PSS) Certificate provides students with "lived experience" an opportunity to explore and practice mentoring and coaching skills important to advocating for and supporting peers in addiction and mental health recovery.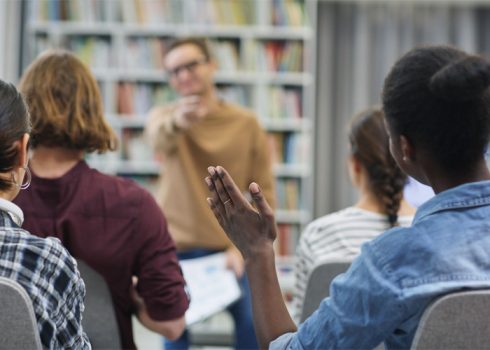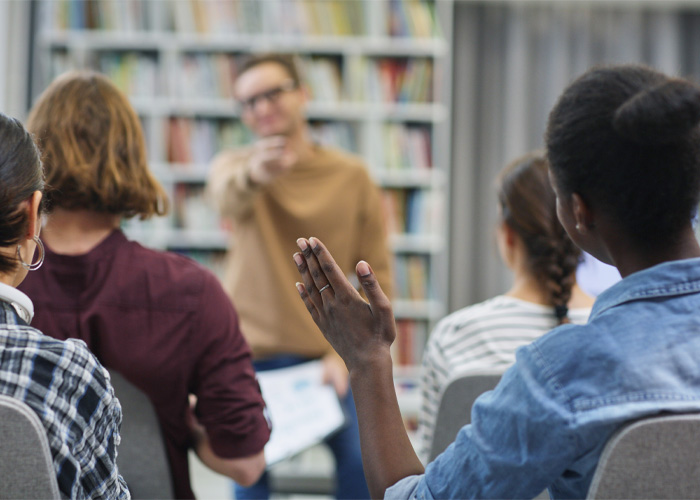 Undergraduate Practicum in Addiction Treatment and Prevention
CAS 464, is an optional 3-credit undergraduate Practicum/Internship class available to students who have already completed the prerequisite 18-credit undergraduate program. It is designed for students who intend to become a Nevada Certified Alcohol and Drug Counselor (CADC) or want to have a service learning experience in the behavioral health field.
Graduate Specialization Programs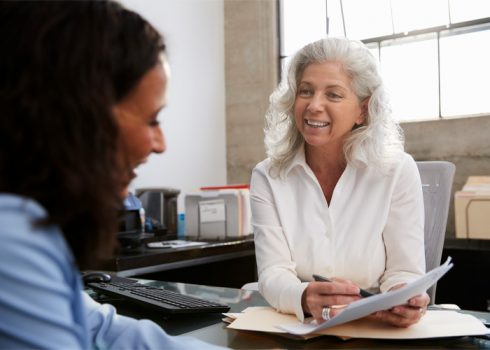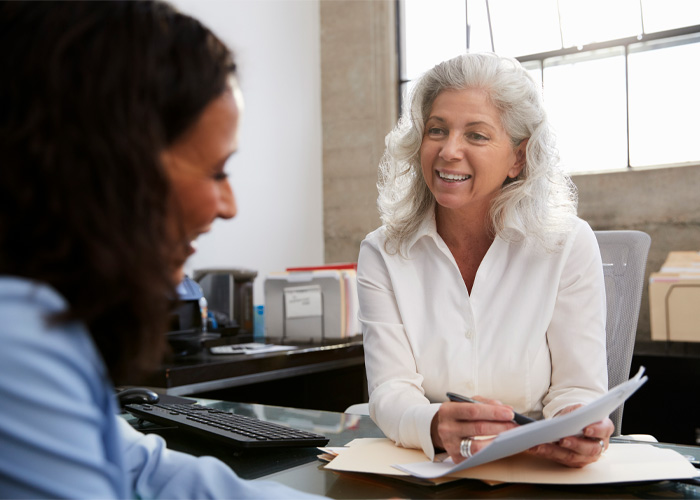 Advanced Certificate in Addiction Treatment Services
The 18-credit Advanced Certificate in addiction treatment and prevention services is designed for graduate level students or post-master's degree individuals who are interested in enhancing their body of knowledge specific to addiction services. It is particularly useful to licensed professionals wishing to increase their addiction treatment knowledge and skill.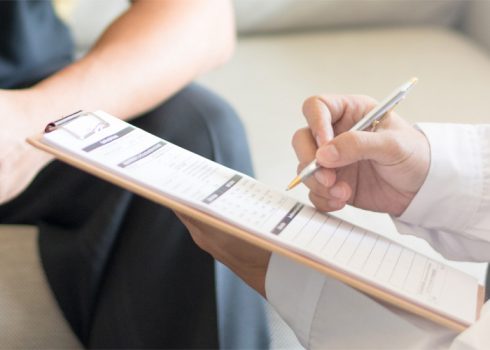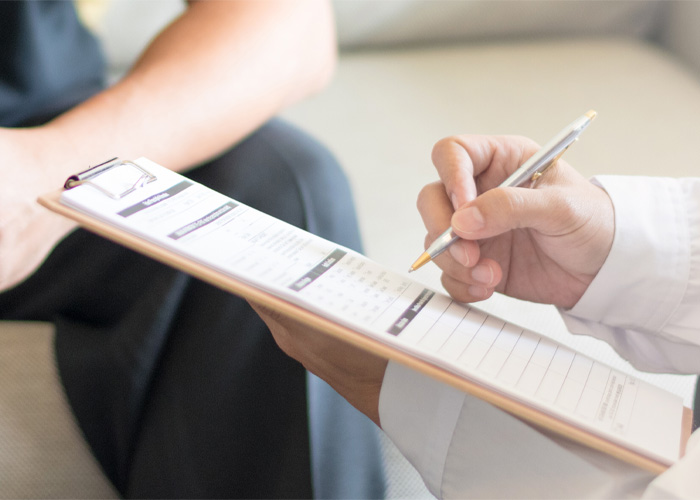 Masters Degree Specialization in Addiction Treatment Services
Students who seek the Master of Science (M.S.) degree in Human Development and Family Studies (HDFS) may specialize in Addiction Treatment Services. This 33-36-credit master's program allows students to acquire foundation courses in development, family, and research as well as addiction specialty information and practical experience working in the field of addiction treatment services.